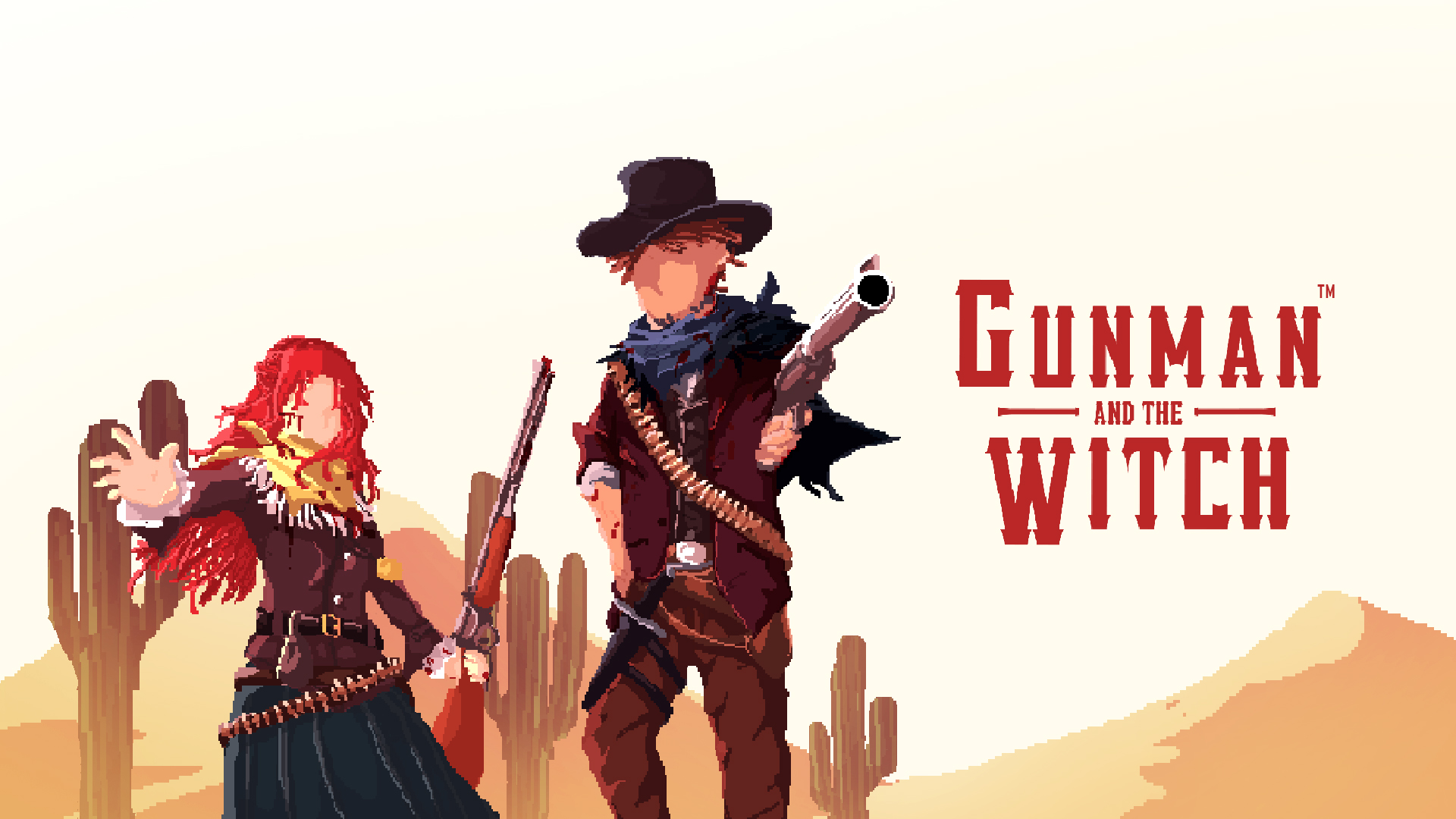 Gunman and the Witch
Now Available on Steam!
Happy Valentine's day, everyone! Get BETA 2.1 version of Gunman And The Witch for FREE on Steam Early Access :
https://store.steampowered.com/app/1195220/Gunman_And_The_Witch
Gunman And The Witch is a 2D indie project that combines City Builder with Top-Down Shooter genre.
You play as Jack Lloyd, the new sheriff in town and also a skilled-gunman. Jack teamed up with Darlene Cassidy, a red-haired girl who has supernatural abilities and has been accused as a witch. Together, you and Darlene have to rebuild, protect and improve the life quality in the lonely western town of Cattlestone.