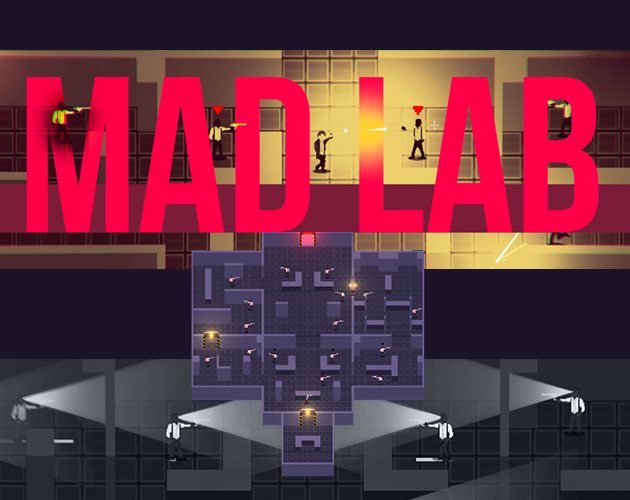 MadLab
A downloadable lab for Windows
MAB LAB is a 2d Top-down Shooter in a 16-bit art style that aims to give the player fast-paced action gaming experience by controlling the main protagonist who is a psychic to fight and escape from the lab built by the evil government under their secret project of developing a 'living weapon' by illegal and cruel genetic modification technology.

STORY
Joe is an American convict who served 20 years in prison and had been used as a 'lab rat' to produce a superhuman weapon with supernatural abilities. After breaking out of the cell, the player has to control his character to escape through the high-security lab building using firearms and psychic powers.
GAMEPLAY
While the enemy of the game is very brutal and aggressive, the game will give the player powerful superhuman power such as time manipulation, eagle vision and stealth mode. to fight against the military, sent to eliminate Joe at any cost.
Gameplay Documentary Video
( right now it's in Thai langauge only, sorry about that )
__________________________________________________
Developer's Note
If you're into Hardcore top-down shooter, check out my college project called 'MadLab'.

In this game, you play as a superhuman with psychic abilities trying to escape from the secret lab under the government's evil experiment project.
Things to do in the game :
Shooting and stabbing enemy AI in slow mo.
You can play it as a silent assassin with the stealth system.
The project is still an early prototype with 3 HARDCORE levels and I would love to hear if you guys have any comments about the game.
All comments and suggestions will be very appreciated. If you like it please share it to your friends.
Thanks,
Phan
__________________________________________________
CONTROLS

Character Movement
Move - W A S D
Sprint - Hold Left Shift
Crouch (stealth mode) - Hold LeftCtrl
Action
Shoot - Left Mouse Button
Melee Attack - Hold LeftCtrl + Left Mouse Button
Reload - R
Powers
Slow Motion - Hold Right Mouse Button
Eagle Eye - Middle Mouse Button
Pause - ESC
Rage Quit - Alt + F4 and brutally pull off power cable.
Install instructions
Use Builds.exe to enter Mab Lab. If you encounter bugs or have any comment about the game, please let me know in the comment section.
Enjoy !
Comments
Log in with itch.io to leave a comment.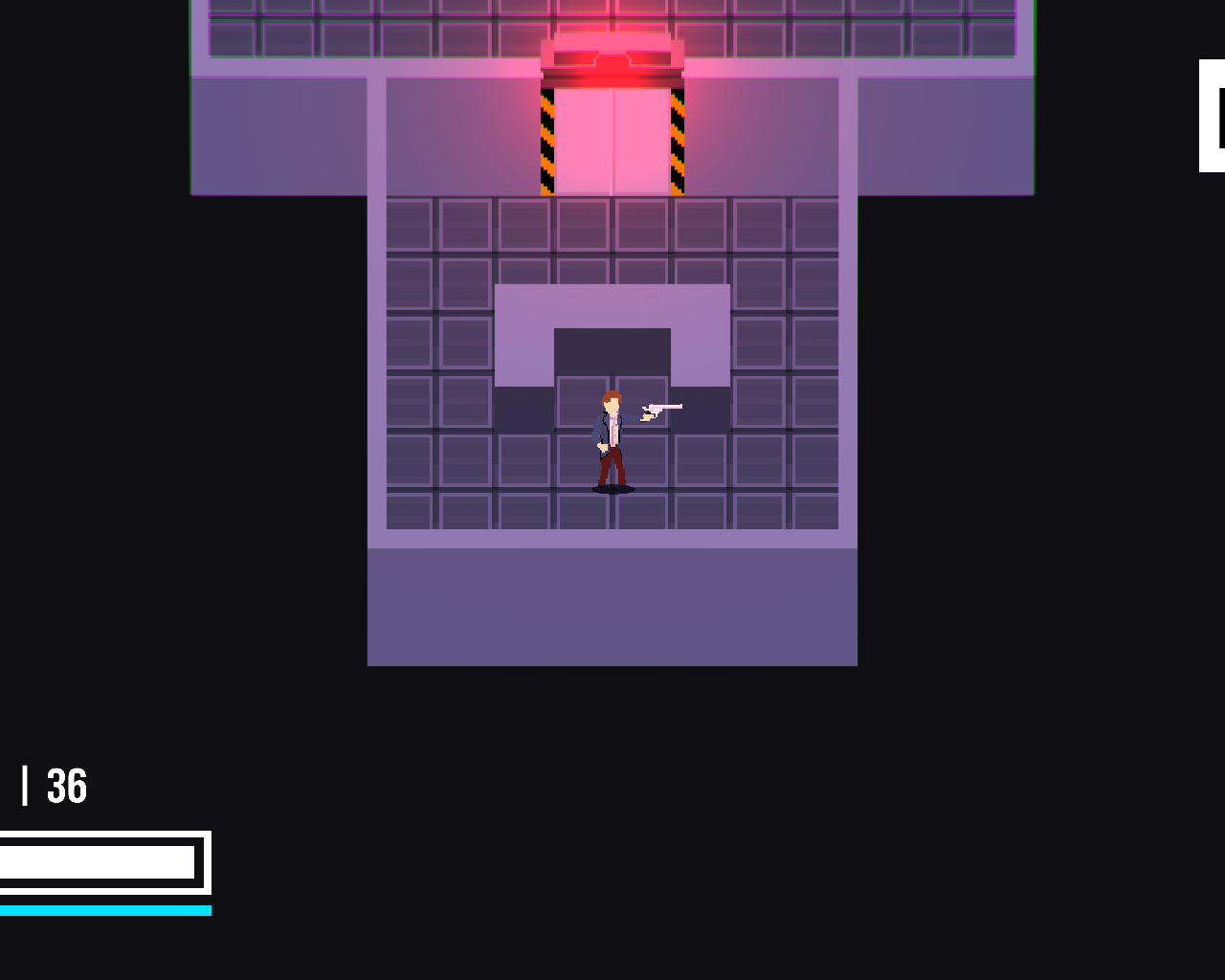 1280x1024
Going windowed does nothing
Please fix this.
Hello! Really cool game! It's challenging and fun! The fact that you added the slow mo. is a nice add-in. Great game!
Have you considered participating in our GDWC #gamedev contest ?
check out our itch.io page for more info :)
Incredible game Dev Keep your good work going.. 5/5 :))